For the first time ever, all Indiana voters are eligible to vote by mail in the June 2nd Primary election. To make this even more convenient, you are now able to fill out the application to vote by mail online. Below is a step-by-step process of how to find and complete the application.
Step 1: Go to www.hoosierworkersvote.com: This is the Indiana AFL-CIO's one stop shop for all the things you need for the 2020 Election. You can find helpful links to our labor candidates, check your voter registration status and to apply for an absentee ballot application.
Step 2: Click Apply Now under Apply for Absentee Ballot: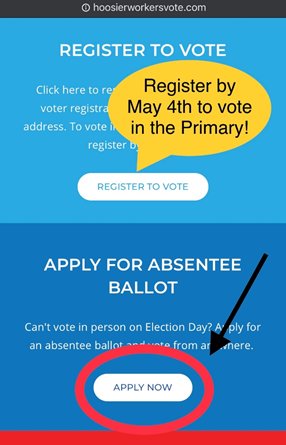 Step 3: For online submission of the application click the indianavoters.com link in the first sentence and for paper form submission via mail click the ABS-Mail Primary 2020 link in the second paragraph:
Step 4: Scroll down and click Visit My Voter Portal: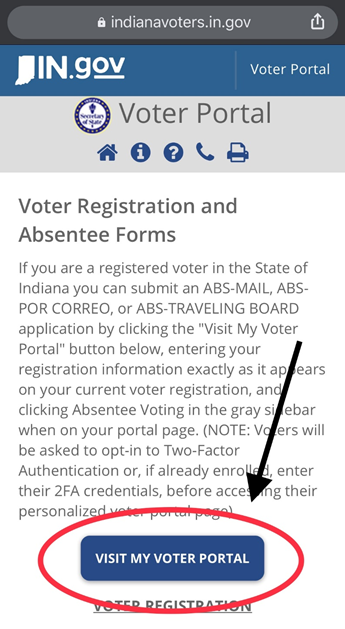 Step 5: Fill out the personal information screen that pops up: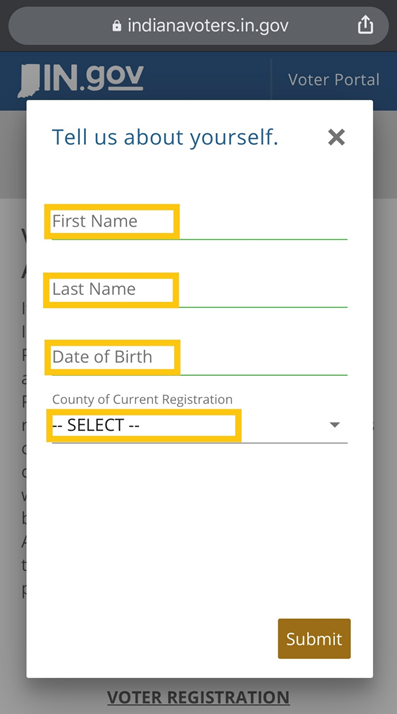 Step 6: Two-Factor Authentication (optional)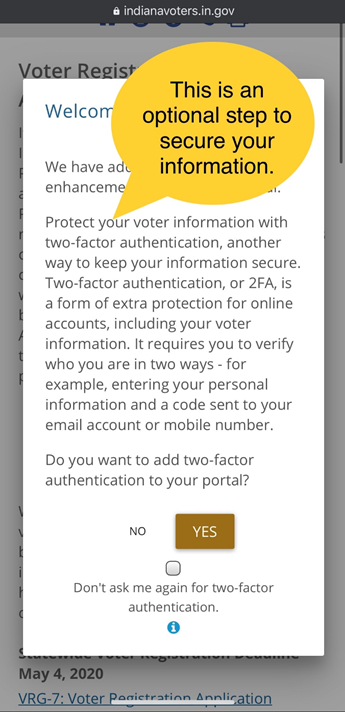 Step 7: Look for the Absentee Voting Section on the left hand toolbar and click Vote by Mail: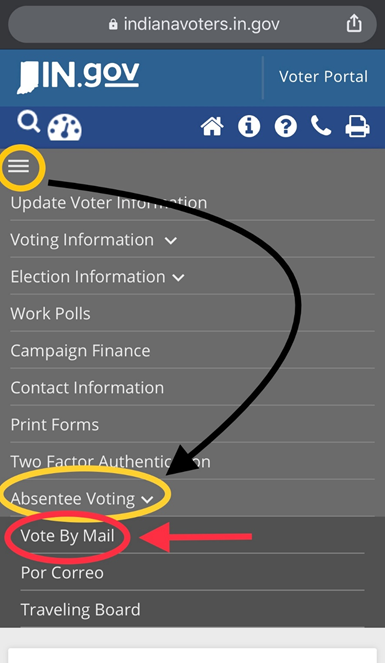 Step 8: Complete the online application for absentee ballot by mail: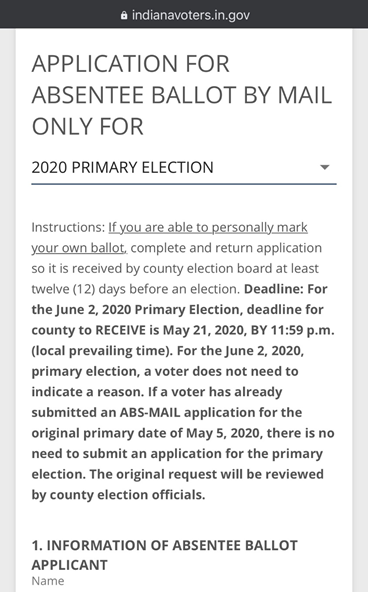 Step 9: Click the box at the bottom to authorize your signature and click submit application: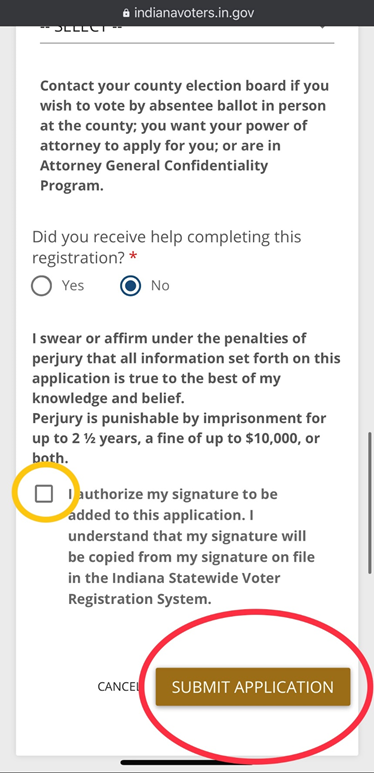 Step 10: Then you should receive a confirmation and your ballot should arrive in the mail in 5-7 days. You can always check its status by visiting your Voter Portal (Step 4) or calling your County Election Board. Thank you for safely voting!